Skan Taxi Centre has a complete range of taxi Roof Signs / Plates, parts & accessories. From coin dispensers to log books, Skan Taxi Centre has everything you need. If you need something but aren't sure if we've got it, just ask us.
Got a question? Call us on 01 830 8877 or come on in. We are based at a very convenient location 7 Tolka Valley Business Park, Skan are open for business between 9-6 from Monday to Friday.
We also stock a variety of accessories, I.D holders, fire extinguishers, coin holders, log books, paper money holders, receipt pds and much much more. Please check back often as this page will be updated frequently.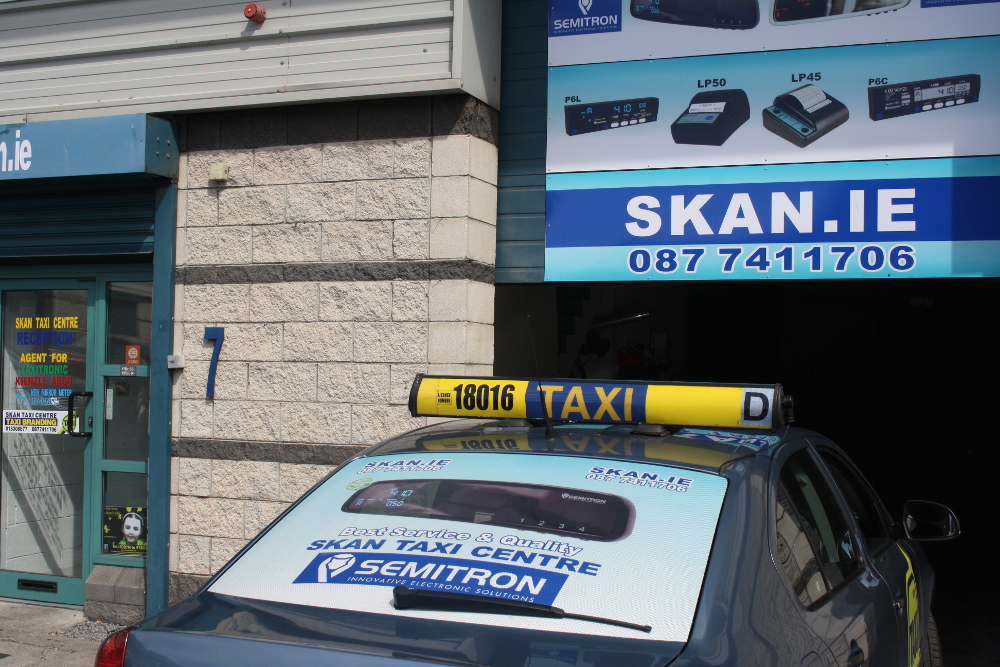 Plugs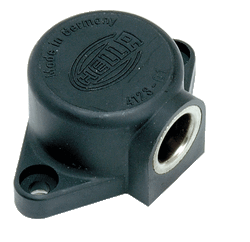 Sockets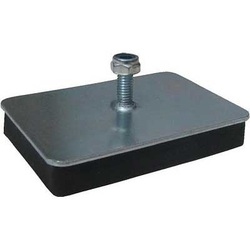 Magnets

Panels

LED's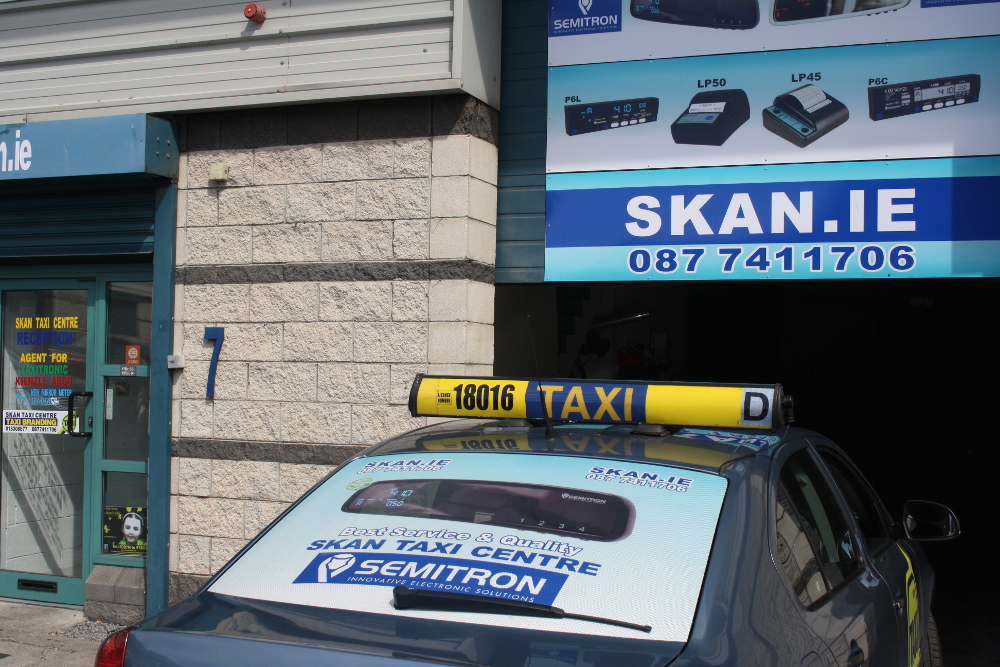 Branding